Stop Horse Slaughter
Pam McKissick – Speaking out against Horse Slaughter
I am a third generation Oklahoman, own my own company and live on a horse ranch. I am appalled by the legislators' consideration of House Bill 1999 and the Senate's consideration of SB375. These bills pave the way for a horse slaughter industry in Oklahoma and should be defeated.
Pam McKissick Without Reserve: Horse Slaughter
Pam McKissick and her three guests uncover the dirty truth about horse slaughter and give voice to "the other side" on behalf of 80 percent of the voting public.

Use the media player to the right to listen to Pam's radio show segment.
Radio Producers/Programmers: To license, download and publish segments of Pam's radio show for broadcast on your stations please use the links below to Public Radio Exchange (prx.org)

Series: Pam McKissick Without Reserve: Horse Slaughter
From: Auction Network Productions
Length: 53:58
An Interesting Perspective on These Amazing Creatures
The Truth About Horse Slaughter
Mass slaughter of horses tilts the economic scales to the demand side as supply diminishes. This commoditizes one of the smartest and most useful animals on the planet. Last year, 160,000 of these young, healthy horses were shipped across the border to Mexico or Canada for slaughter-deaths. Ninety-two percent of the horse were reportedly in "good to excellent condition" (Chinese and Europeans don't eat, nor do they want us to ship them, old, diseased horse meat. Horse slaughtering is a meat factory.)
We incent the very problem we're trying to eradicate! Federal government subsidies encourage a market where the horse is most valuable during the first two years of its life earning tax advantages and write-offs. After that, the breeder has to breed more horses and get rid of any horse over the age of four who can't race, show or breed and/or gets in the way of a cattle operation.
How to Help
Not sure who your legislator is and have yet to contact them? Click on this link, plug in your address and you will be given your State House Representative and State Senator. Call AND email to urge them to turn this around and vote NO on HB1999 and SB375.
Contact Your Oklahoma Legislators          Email Governor Mary Fallin
To contact the Governor via phone and fax
Local: (405) 521-2342 (press 1 to reach her Secretary)               Fax: (405) 521-3353
Humane Society Facts Link:
The Humane Society of the United States discusses in detail the facts on horse slaughter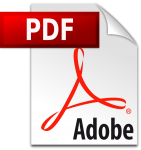 Forbes Article About Texas Mayor Paula Bacon
Letters to Legislators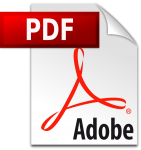 Letter to Oklahoma Legislators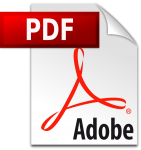 Letter to Oklahoma Legislators: 2nd Vote
Facts About Horse Slaughter in Oklahoma: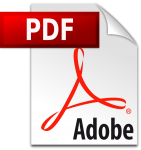 Horse Slaughter in Oklahoma
2 Responses to Stop Horse Slaughter